It's Friday evening, and I am having dinner with my youngest brother Alon. His name means "oak" in Hebrew, and believe me; he is as robust as an oak tree. He is 12 years younger than I am and as sharp as a knife. I often stay at his apartment before flying back to Tel Aviv. We talk about our lives, dreams, loved ones, and remarkable things we have read, seen, or heard; Life.
A couple of weeks ago, he asked me whether I had heard about the loss of the lead singer of Linkin Park. I said, "No, what happened?" "He committed suicide at the age of 41." At first, my response was direct and judgmental, but then I read that he had six children and a severe and devastating upbringing. A talented and gifted man is gone. Really sad!
We have both experienced similar situations in our direct environment and my brother in particular as he lost one of his best friends, who committed suicide a couple of years ago. Non-verbally, we let each other know we didn't want to talk about it anymore. We bailed out and needed to discuss lighter topics, so we talked about technology, food, great stories, and metaphors.
Two weeks back in time.
A few days before this particular evening, I asked him, "If you had to choose, when would you wash your hands, before or after going to the toilet?"
His response is direct: "Afterward, of course." I tell him that it doesn't make any sense and ask him to think again.
"Ahh," he says, "you are right. It should be before as our hands are much dirtier before than …" "Exactly."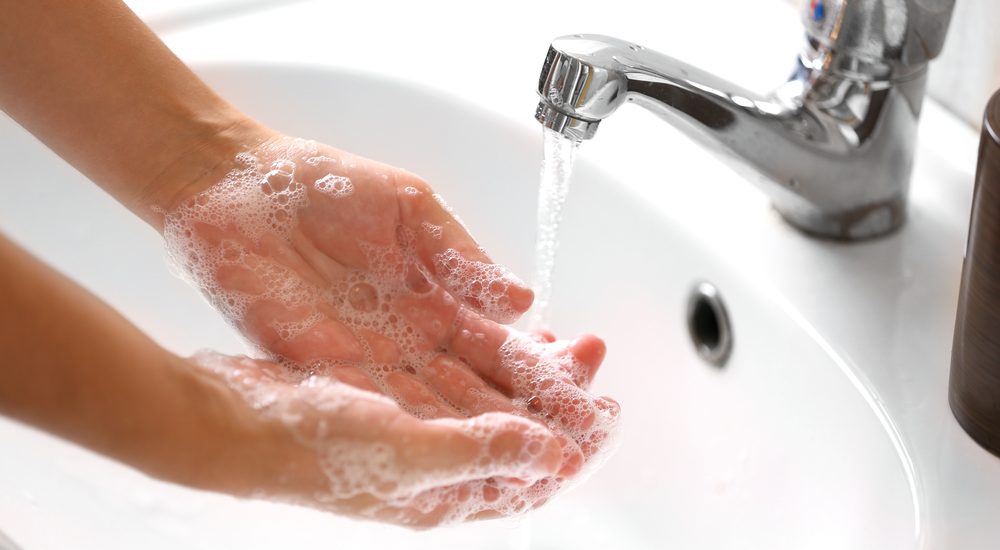 For us, this is an excellent example of logical thinking, and we have a moment of flow together. It feels nice.
This evening he suddenly says "I used your toilet and handwashing metaphor today in my sales meeting. It's brilliant, really brilliant." I feel flattered and smile. (But should I tell him that the metaphor is not my own?)
I pause for a moment..and say, "it's not my metaphor Alon; Just borrowed it." "Ah," he responds shortly. I can just feel his disappointment.
Life is like a feed
We skip this topic and continue to technology, startups, innovation and social media. And it's the latter he wants to discuss, and he adds, "what Facebook did with scrolling is pretty amazing."
I say, "It's not the reward that keeps us going, but the craving for the reward. Although we know the scrolling is endless" Again he looks satisfied with my explanation, and I feel I got some credit back this evening. Finally.
And then he says:
"You know life is like a feed. We keep on scrolling to find something bigger, better and more, and sometimes we can't come to rest and find what we are looking for."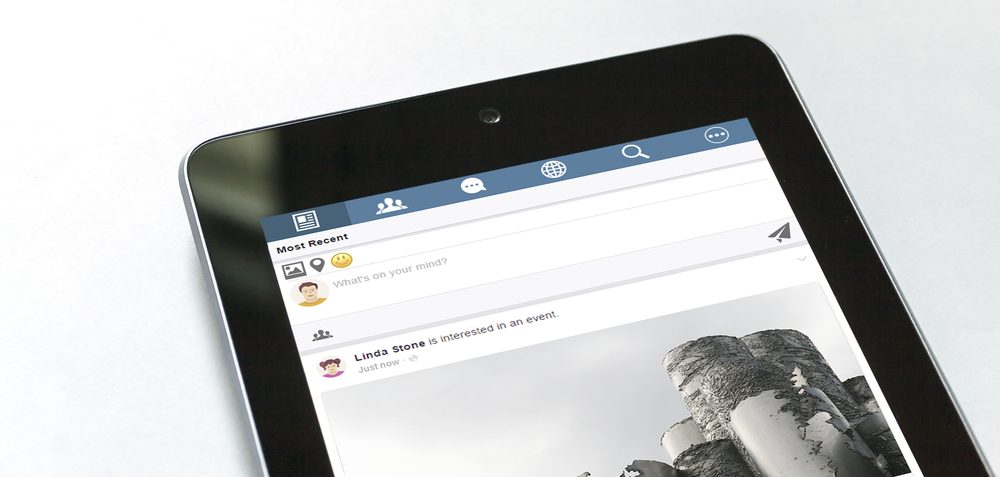 "Where did you read that great metaphor?", I asked.
"Nowhere," he says. "Just taught of it as the Linkin Park frontman singer maybe was feeling that way."
I am done for this evening. I wash my hands before visiting the toilet and go to bed.